How to download and install Windows Server 2019 Step by Step
You can install Windows Server 2019 by following the steps given below.
Step 1 : Download the Preview version of Windows Server 2019 from Windows Insider Portal
Step 2 : I have installed using the VMWare player. Once you booted the Windows_InsiderPreview_Server_vNext_en-us ISO. You will get the following screen. Click Next
Step 3 : Click on Install Now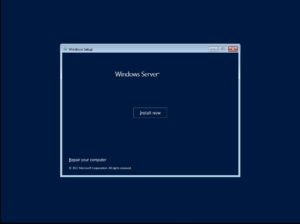 Step 4 :  Click I don't have a product key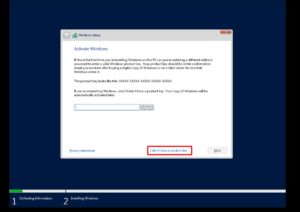 Step 5 :  Select the version you prefer to install. Please select the Desktop interface option you need Windows GUI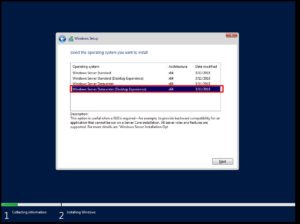 Step 6 : Accept the license agreement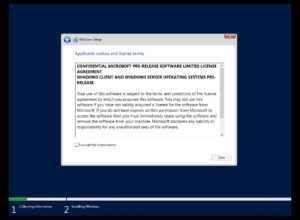 Step 7 : Choose the custom installation method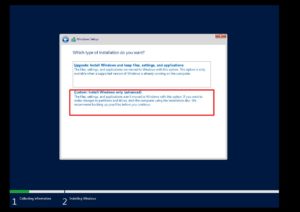 Step 8 :  Choose the drive for installing Windows Server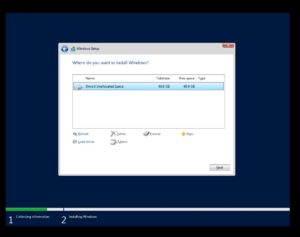 Step 9 :  Now you can windows installation is in progress ….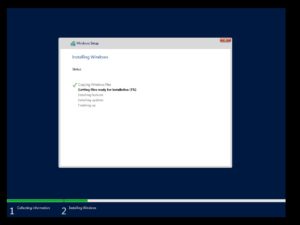 Step 10 :  Now the installation finished and system will reboot. Please be noted that system will automatically rebooted multiple times during this installation.
Step 11 : Once the server rebooted you will get the prompt to setup Administrator password. Just set the password and click Finish.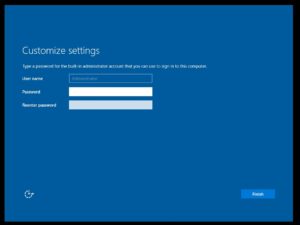 Step 12 : That's all !!!!!! Now you can login to the server and you can see the same UI as in Windows 10 OS.